全部
全部
产品管理
新闻资讯
介绍内容
企业网点
常见问题
企业视频
企业图册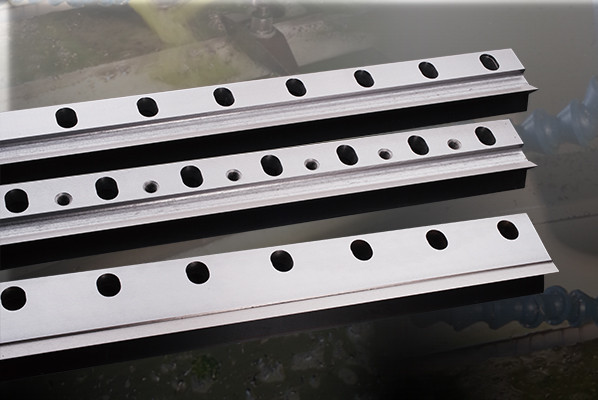 Corrugated cut-off knives use a rotating motion to cut corrugated cardboard to a certain length. Cut-off knives are also named guillotine knives because cardboard can be stopped at a certain point. Two blades are always applied at the same time. They work as straight scissors at the cutting point and work as spinning blades before and after points.
Corrugated slitter knives are always installed on the Slitter Scorer machine. A slitting blade is always equipped with two diamond grinding stones for online grinding wheel repair, thus ensuring the sharpening of the blade.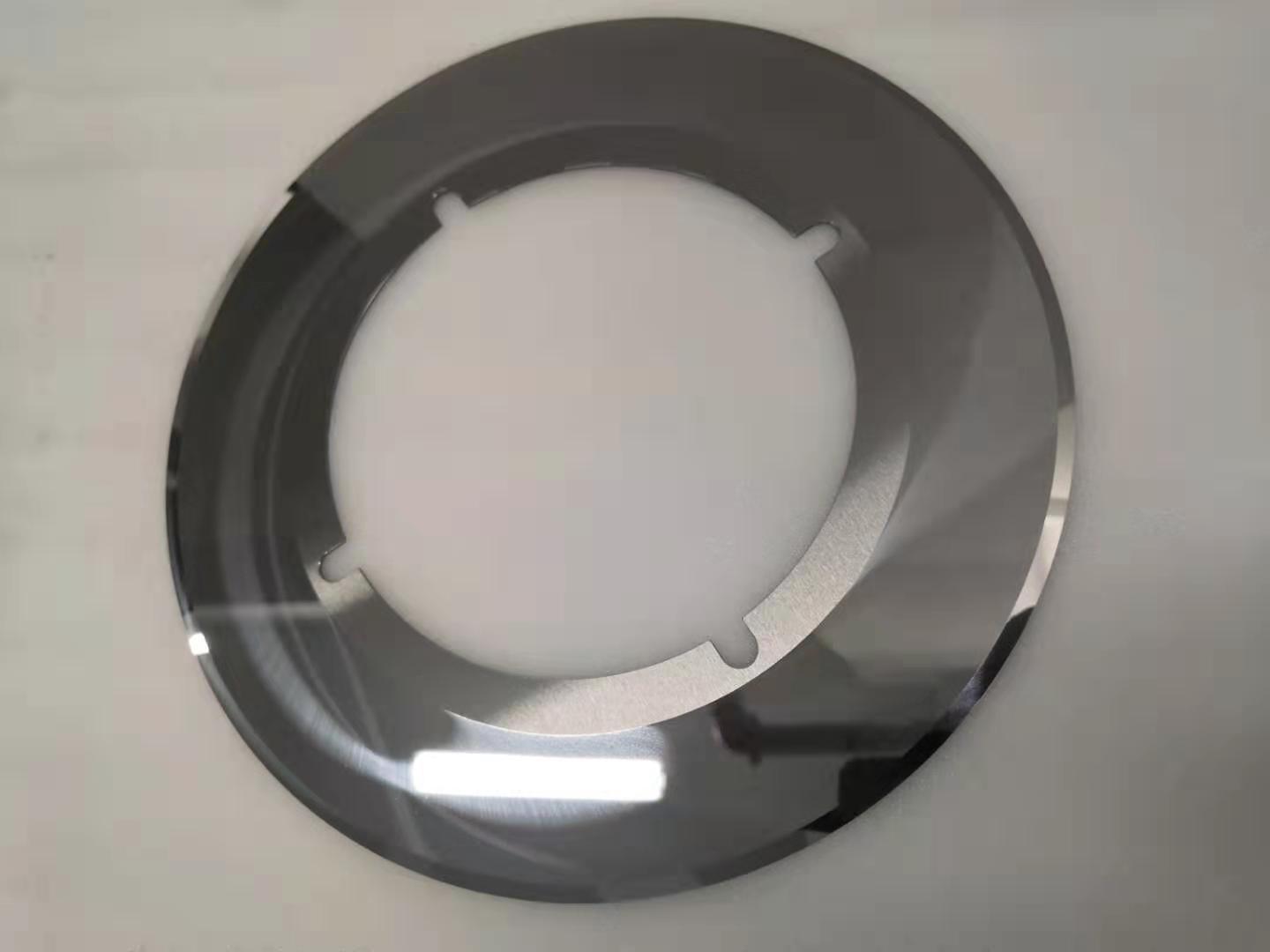 Corrugated Grinding Wheel is always used together with corrugated slitter knives. The application of corrugated grinding wheels helps to ensure slitter knives' sharpness and durability.