全部
全部
产品管理
新闻资讯
介绍内容
企业网点
常见问题
企业视频
企业图册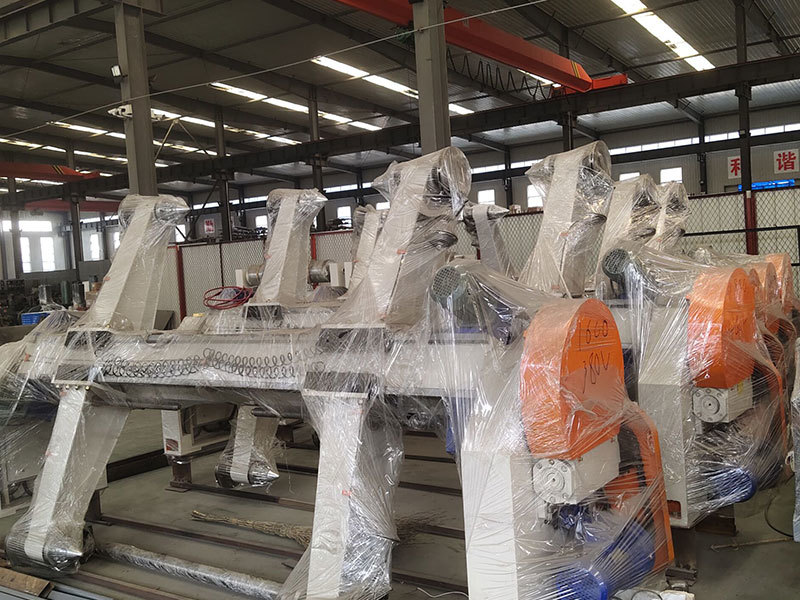 Electric shaftless mill roll stand
Electric shaftless mill roll stand mainly used for 3/5/7 layer corrugated paperboard production line and single face corrugated paperboard production line. The equipment has the advantages of simple structure, convenient adjustment, long service life, high efficiency and energy saving.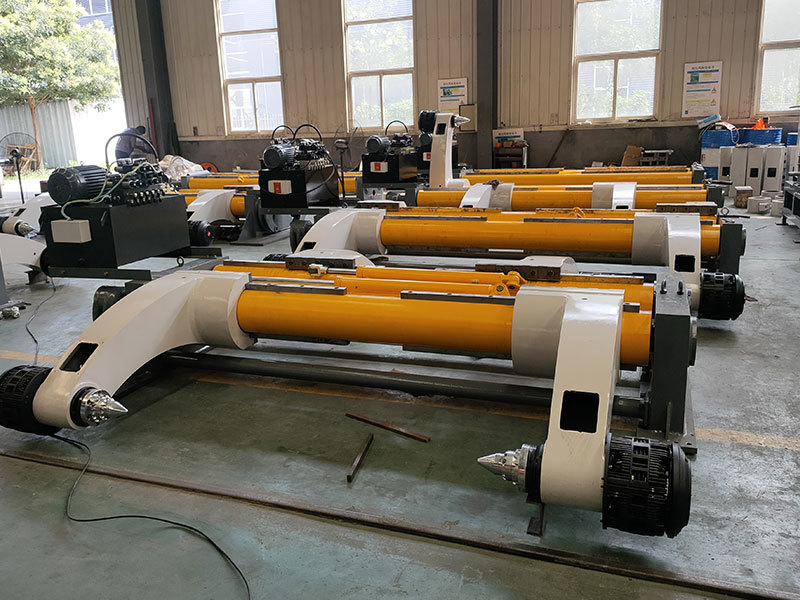 Hydraulic shaftless mill roll stand
Hydraulic shaftless mill roll stand is used to unroll raw paper in the corrugated cardboard production line. The symmetrical structure design of this mill roll stand allows it to feed two pieces of kraft paper at a time. It can work without any brakes. Besides, the lifting, clamping, loosening, moving, and alignment are all hydraulically operated, which enables the fast paper feeding of the mill roll stand.